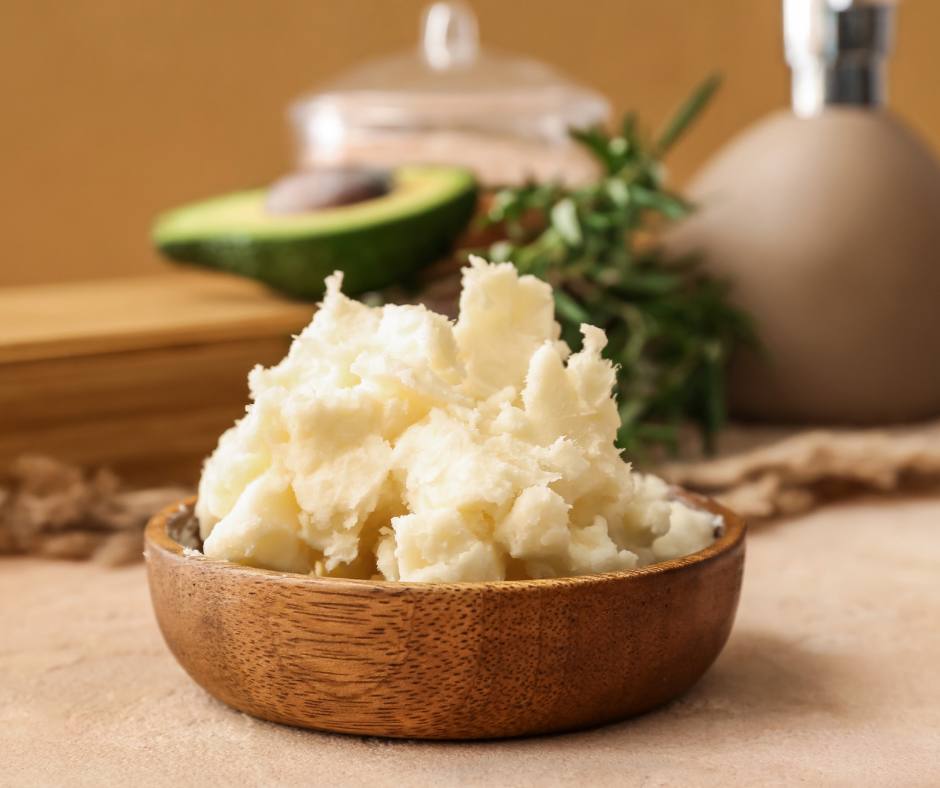 Welcome to the world of natural skin care!
Our Whipped Body Butter is the perfect way to keep your skin looking and feeling its best. Our special formulation is designed to work with every type of skin, providing long-lasting hydration and nourishment. Our all-natural ingredients are carefully selected for their nourishing properties and are free from harsh chemicals and synthetic fragrances. Our luxurious body butter is easily absorbed into the skin, leaving it soft and supple.
Shop now
Body Scrub
Our skin body scrubs have dry to oily ingredients so that you can choose which one is best for you. We have different types of scrubs that are all organic. Each one is made with different ingredients to reflect the skin type of the person or people who will be using them.
Why Choose OUR SKIN?
Our products are made with natural, organic ingredients that are gentle on your skin and provide long-lasting moisture and nourishment. We use only the finest ingredients so you can be sure that your skin is getting the best care. Our products are also cruelty-free, so you can feel good about using them.
Our skin care products are designed with you in mind, so you can be sure that you're getting quality skin care that won't break the bank. With our products, you can have the vibrant, healthy skin you deserve. So why wait? Try our skin care products today and get the skin you've always wanted.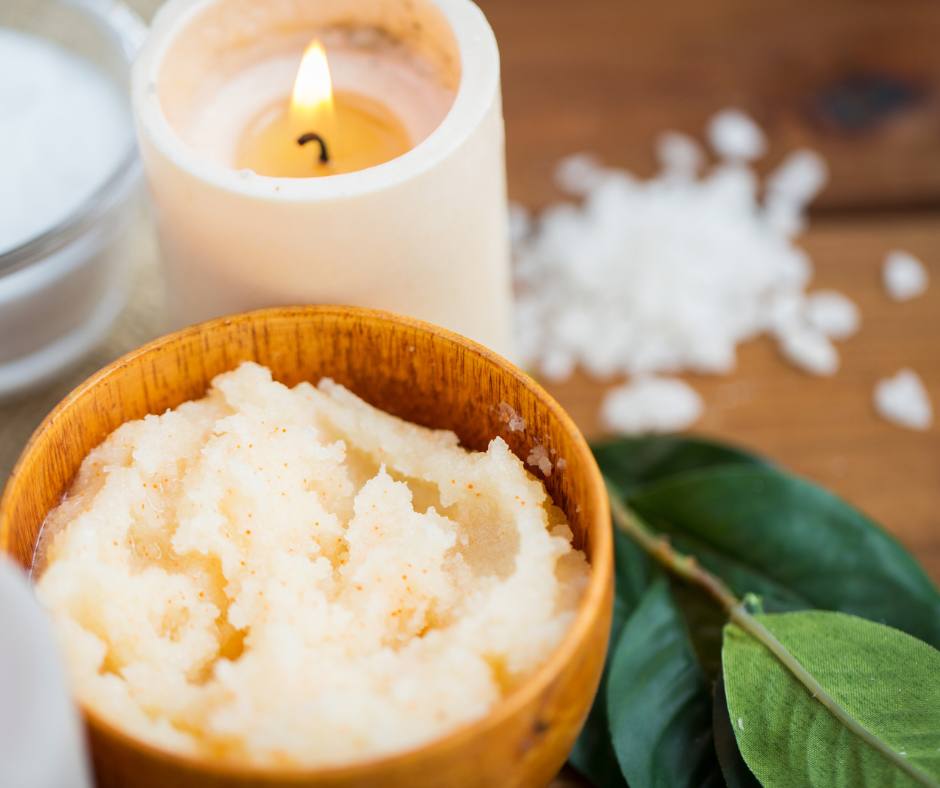 Body Scrubs
Our body scrubs are carefully curated with only the finest natural ingredients, and are specifically designed to work with any and all skin types. Our body scrubs are made to be gentle and nourishing, while still providing a deep and thorough exfoliation. Our natural ingredients are gentle on the skin and have been carefully chosen to provide the perfect balance of moisture, nourishment, and cleansing.
SHOP NOW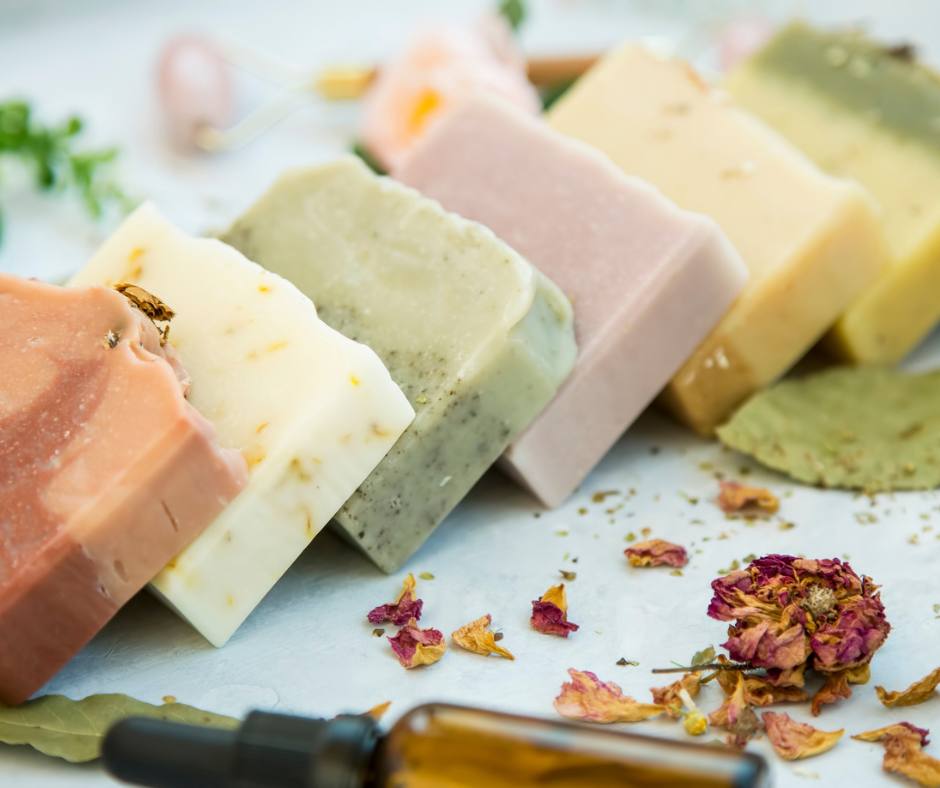 Bar Soaps
We are proud to offer you a variety of luxurious and nourishing bar soaps that are perfect for any skin type. Our soaps are made with all-natural, carefully sourced ingredients that provide gentle cleansing and moisturizing properties. Our fragrances are subtle and calming, and our soaps are designed to leave your skin feeling soft and refreshed.
SHOP NOW