Regular price
Sale price
$26.00 AUD
Unit price
per
Sale
Sold out
 "Rejuvenate Your Skin with Peppermint Swirl Body Butter: A Refreshing Skincare Delight"
When it comes to skincare, finding the perfect product that combines nourishment, hydration, and a delightful scent is like discovering a hidden treasure. Enter Peppermint Swirl Body Butter, a luxurious treat for your skin that not only provides exceptional moisturization but also leaves you feeling invigorated with its refreshing peppermint aroma. In this article, we'll delve into the benefits of peppermint swirl body butter, why it's the perfect addition to your skincare routine, and where you can find the best options.
Unlocking the Power of Peppermint Swirl Body Butter
1. Hydration and Nourishment: Peppermint swirl body butter is packed with nourishing ingredients like shea butter and coconut oil. These natural ingredients work in harmony to deeply hydrate your skin, leaving it soft and supple. Shea butter is renowned for its ability to lock in moisture, making it an ideal choice for dry and sensitive skin types.
2. Refreshing Peppermint: The invigorating scent of peppermint is not only a treat for your senses but also provides a cooling sensation on your skin. It's the perfect pick-me-up after a long day or during a hot summer's day. The natural menthol in peppermint can also help alleviate muscle tension and soothe sore muscles when applied topically.
3. Antioxidant Benefits: Peppermint contains antioxidants that can help protect your skin from environmental stressors and free radicals. This can slow down the aging process, keeping your skin looking youthful and radiant.
4. Improved Blood Circulation: The application of peppermint swirl body butter can improve blood circulation in your skin, giving it a healthy, rosy glow. It's an excellent addition to your self-care routine, promoting relaxation and rejuvenation.
Incorporating Peppermint Swirl Body Butter into Your Skincare Routine
To make the most of this delightful skincare product, follow these simple steps:
1. Cleanse: Start with a gentle cleanser to remove impurities and prepare your skin for the body butter.
2. Exfoliate (Optional): Exfoliating your skin a couple of times a week can help remove dead skin cells and allow the body butter to penetrate better.
3. Apply Peppermint Swirl Body Butter: Take a generous amount of body butter and massage it onto your skin in circular motions. Pay extra attention to dry or rough areas.
4. Enjoy the Scent: Take a moment to breathe in the refreshing peppermint aroma and let it awaken your senses.
5. Repeat as Needed: You can use peppermint swirl body butter daily or as often as needed, depending on your skin's hydration requirements.
Share
View full details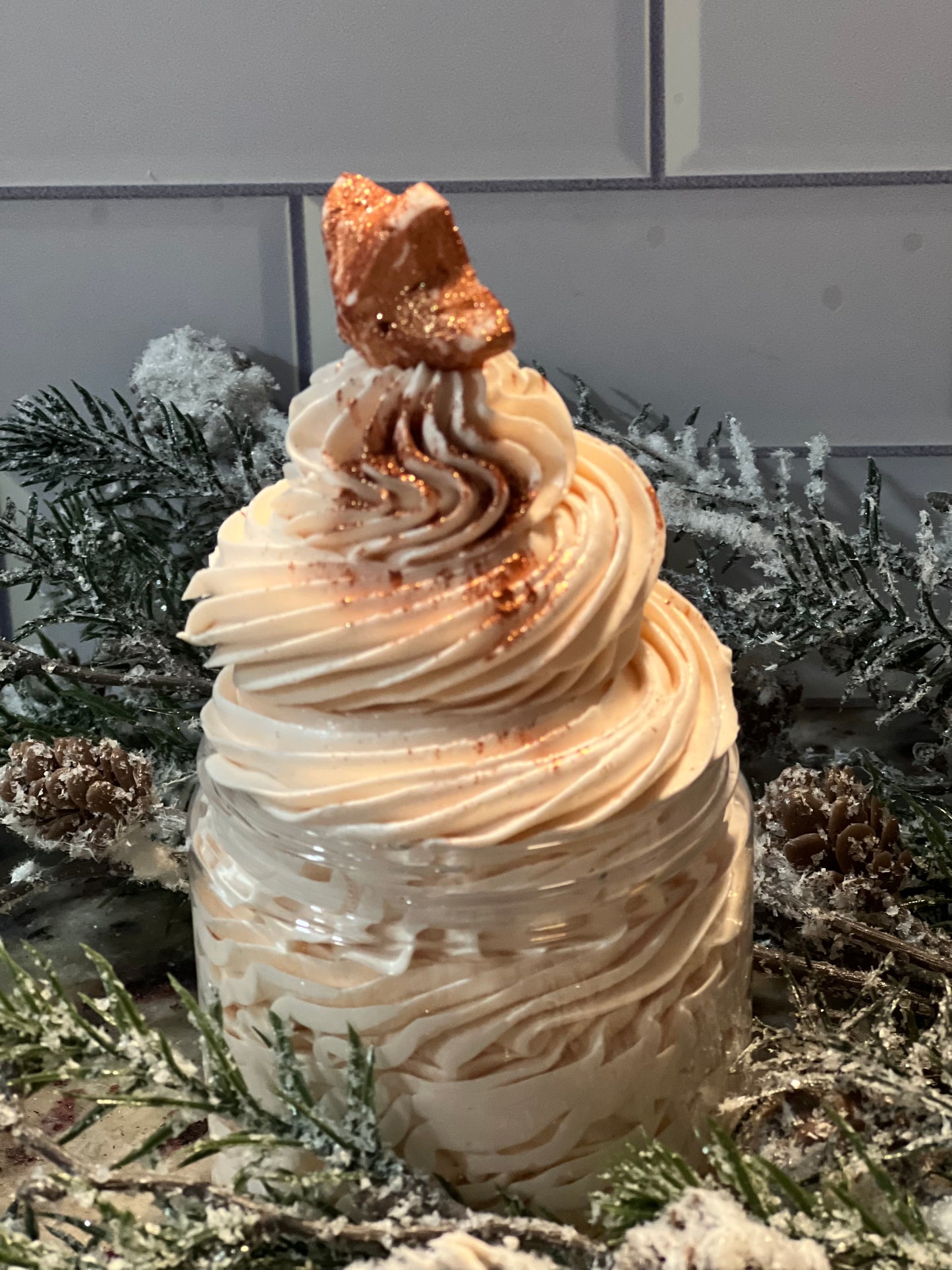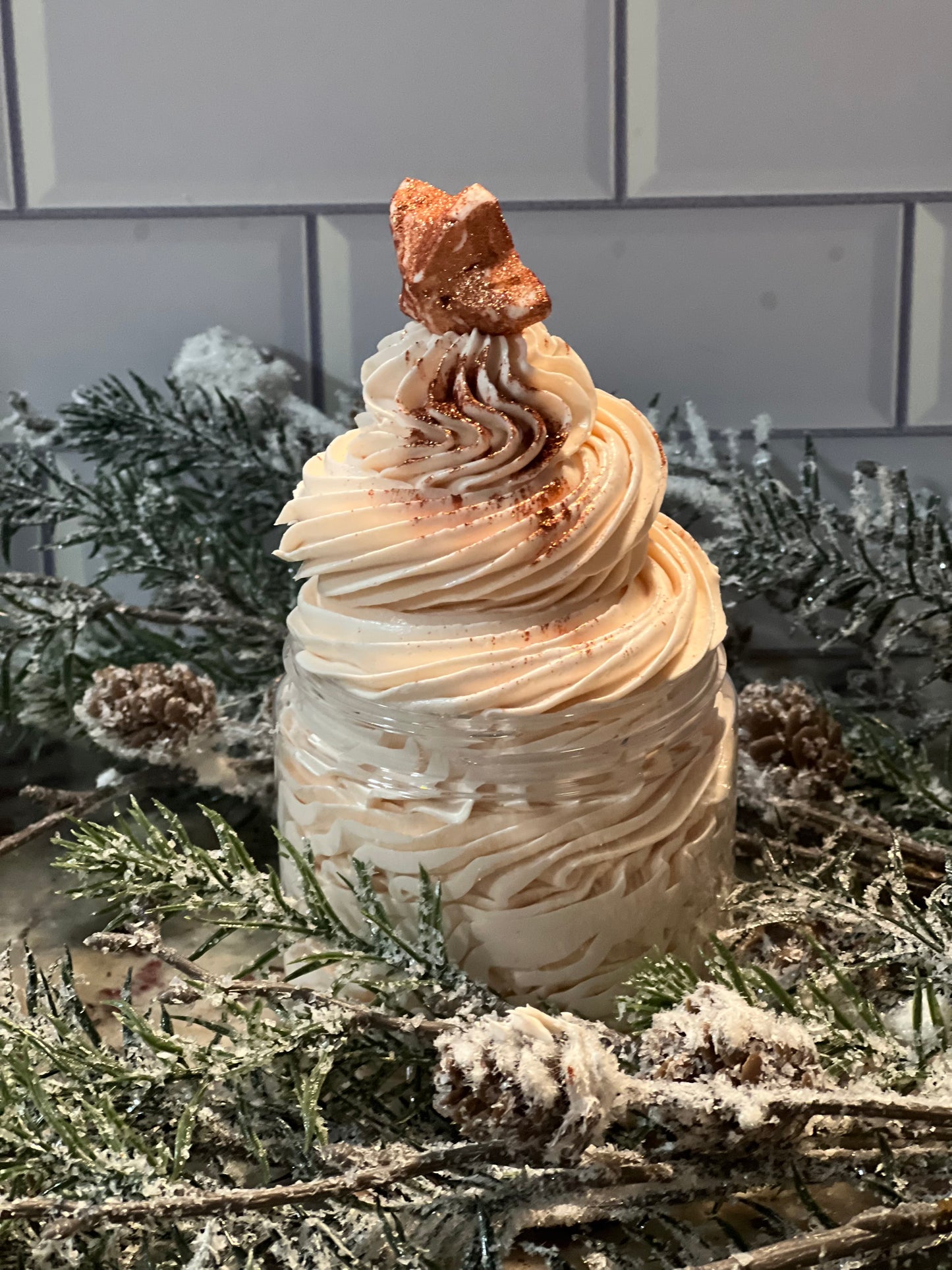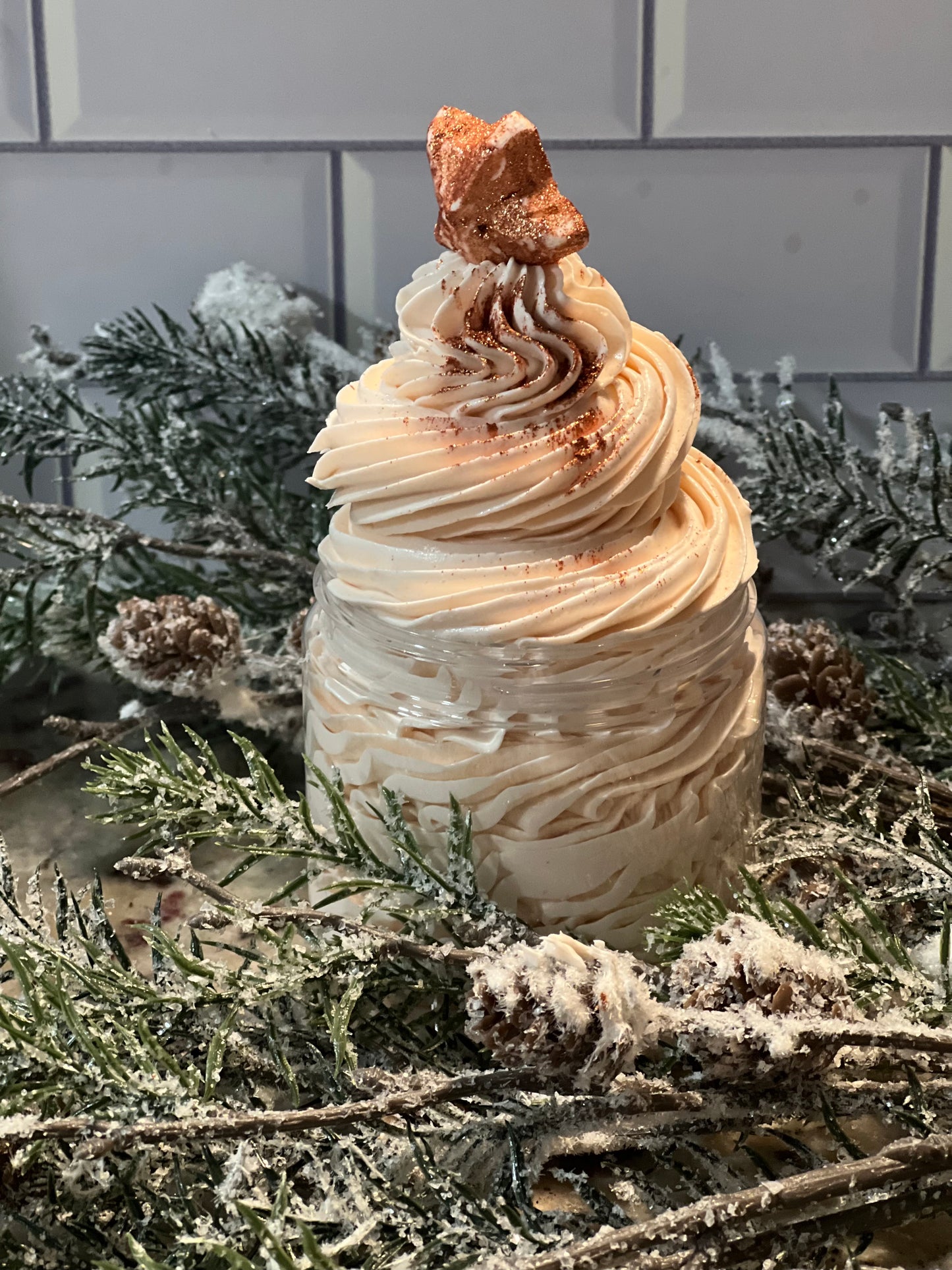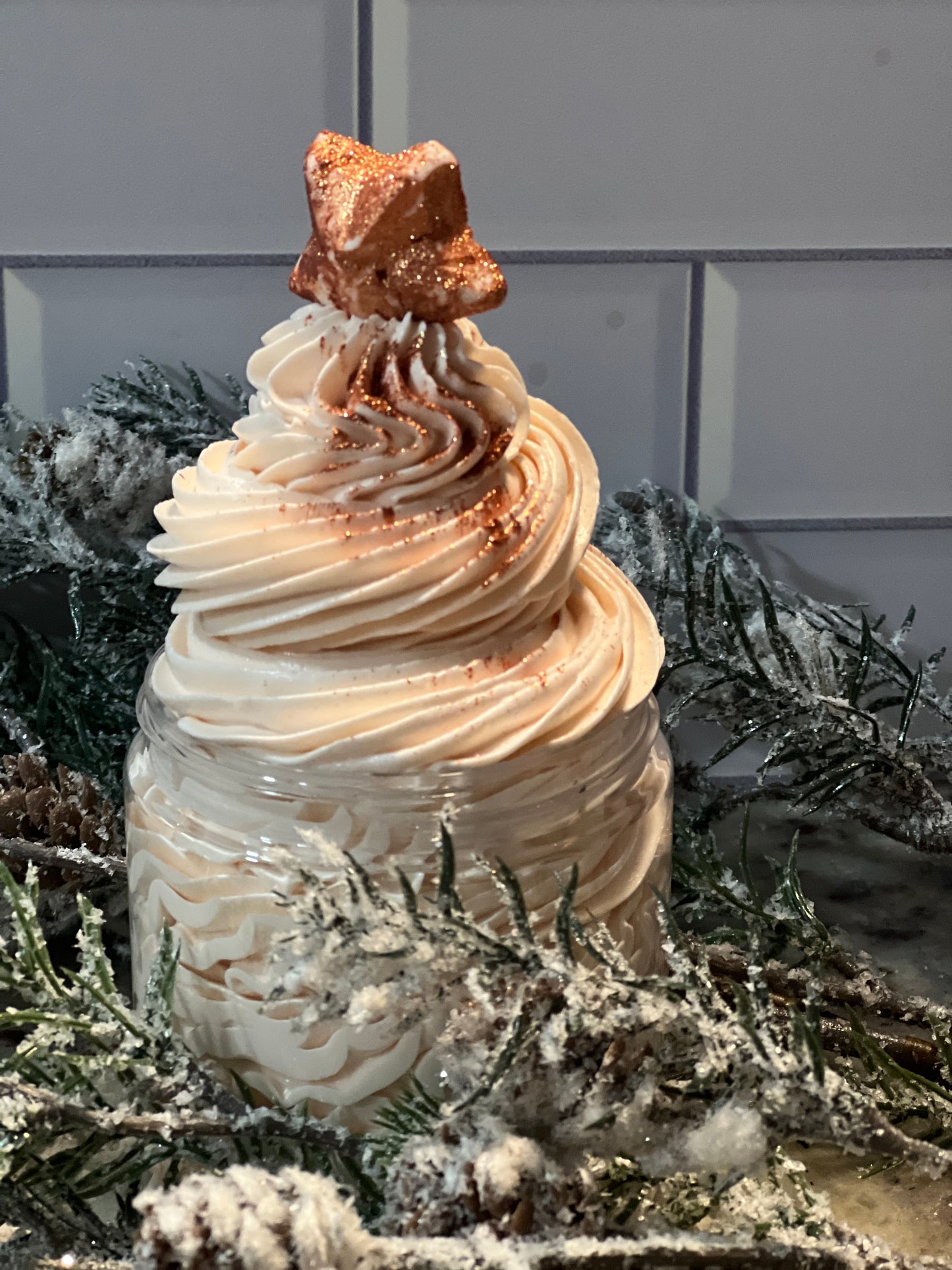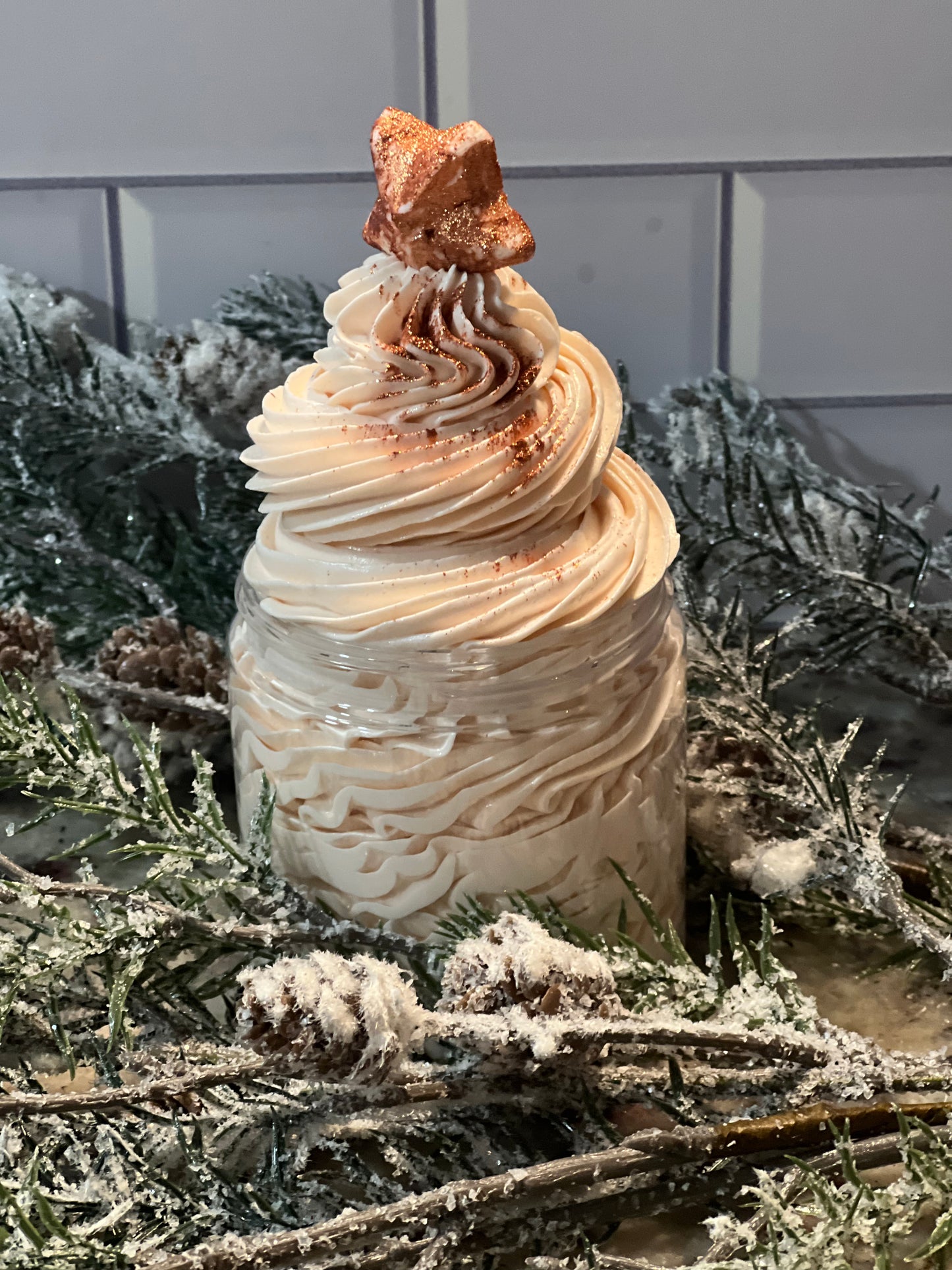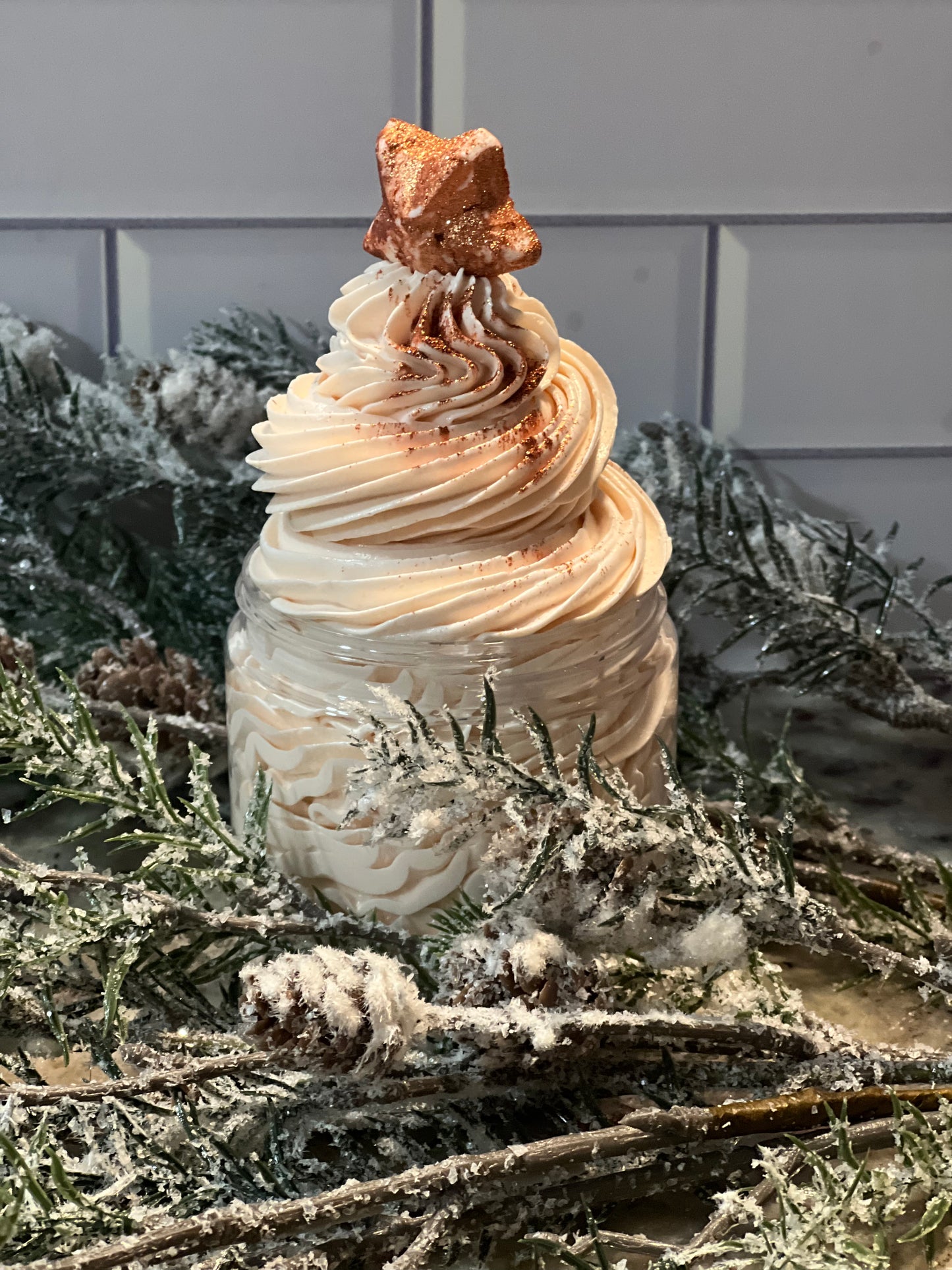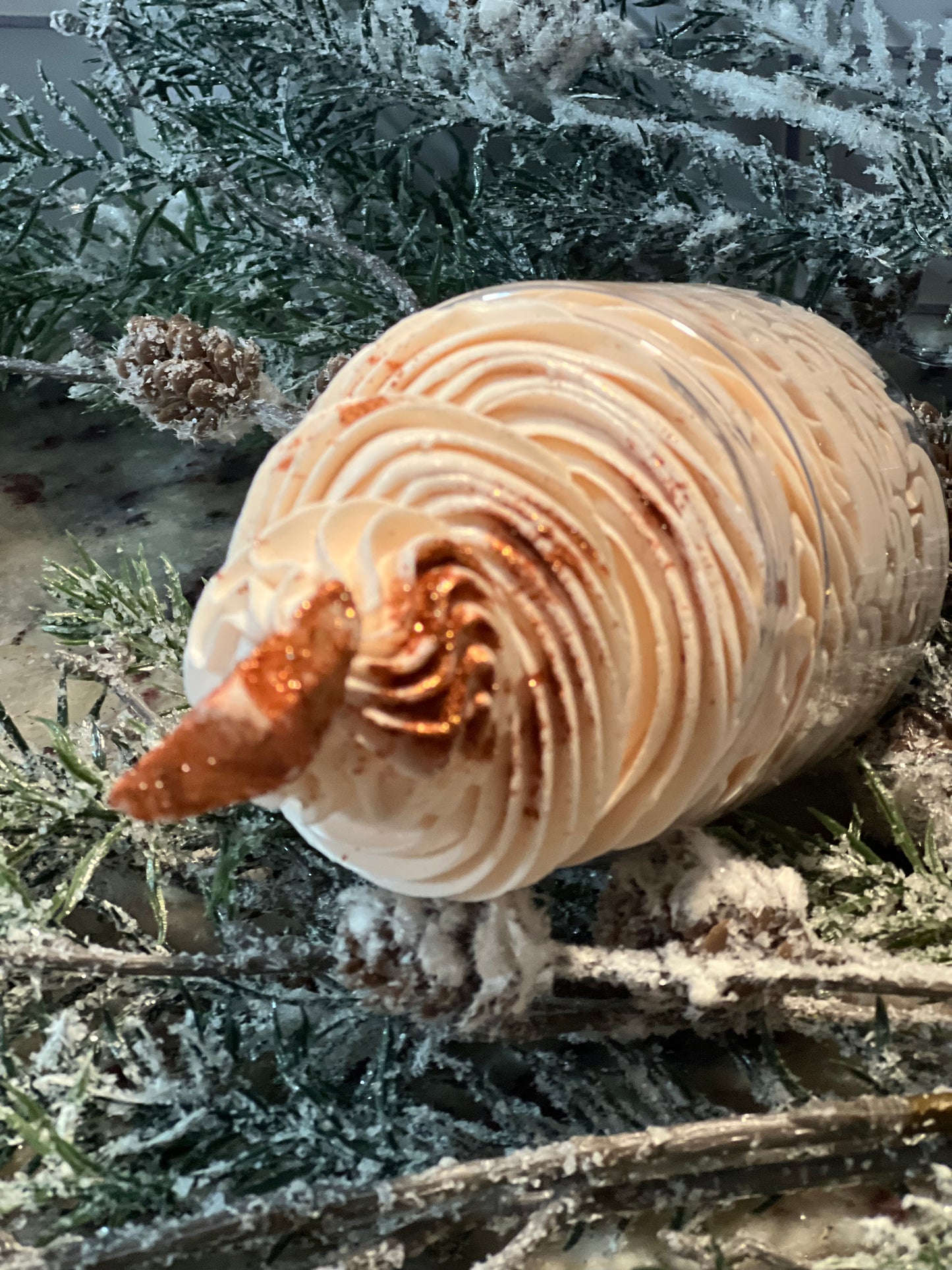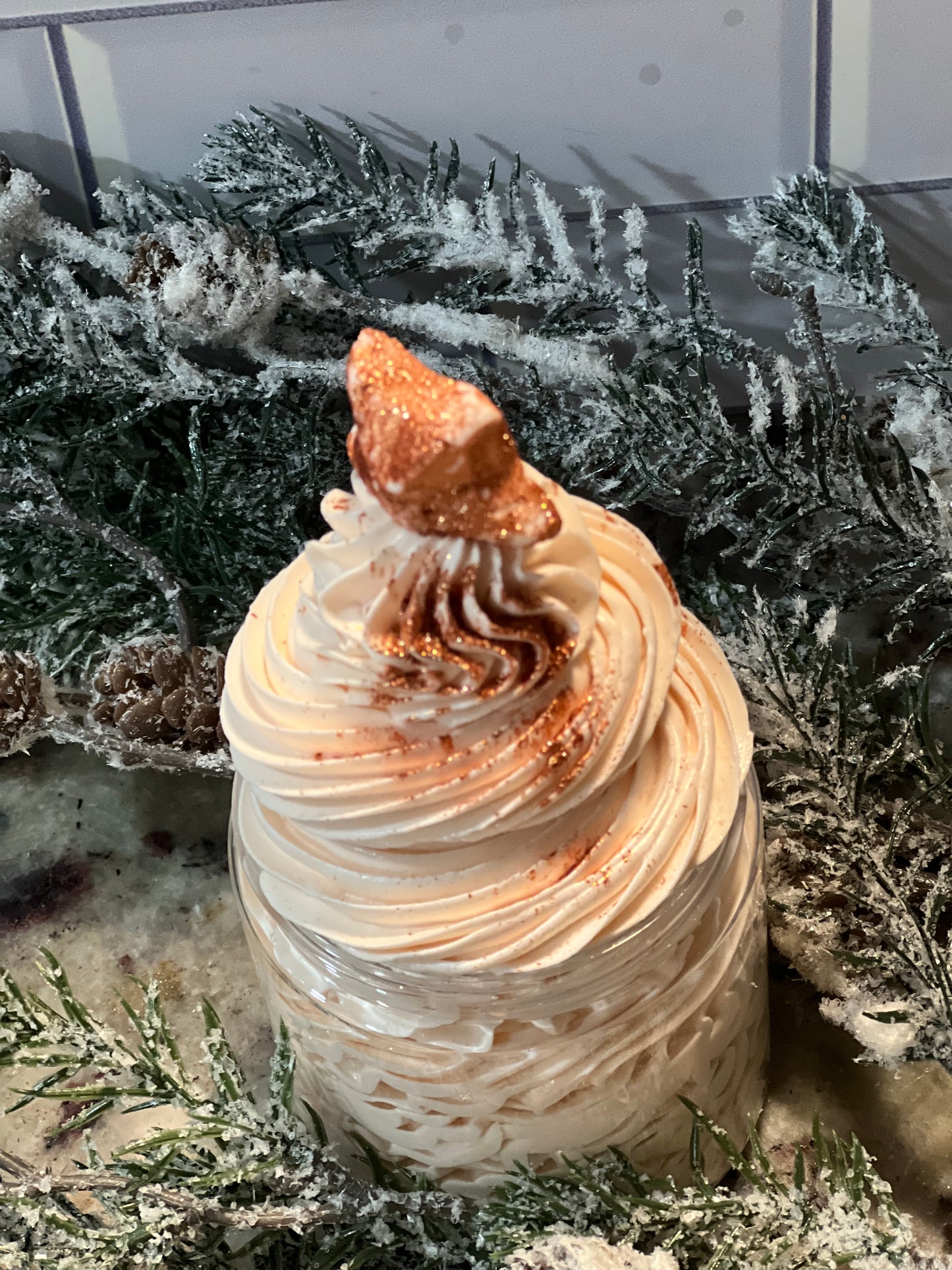 Naturally Organic Skincare!
Our products are made with natural, non-toxic ingredients that provide your skin with the nourishment and protection it needs.
Our products are crafted with love and care, so you can trust that you're getting the best quality skincare.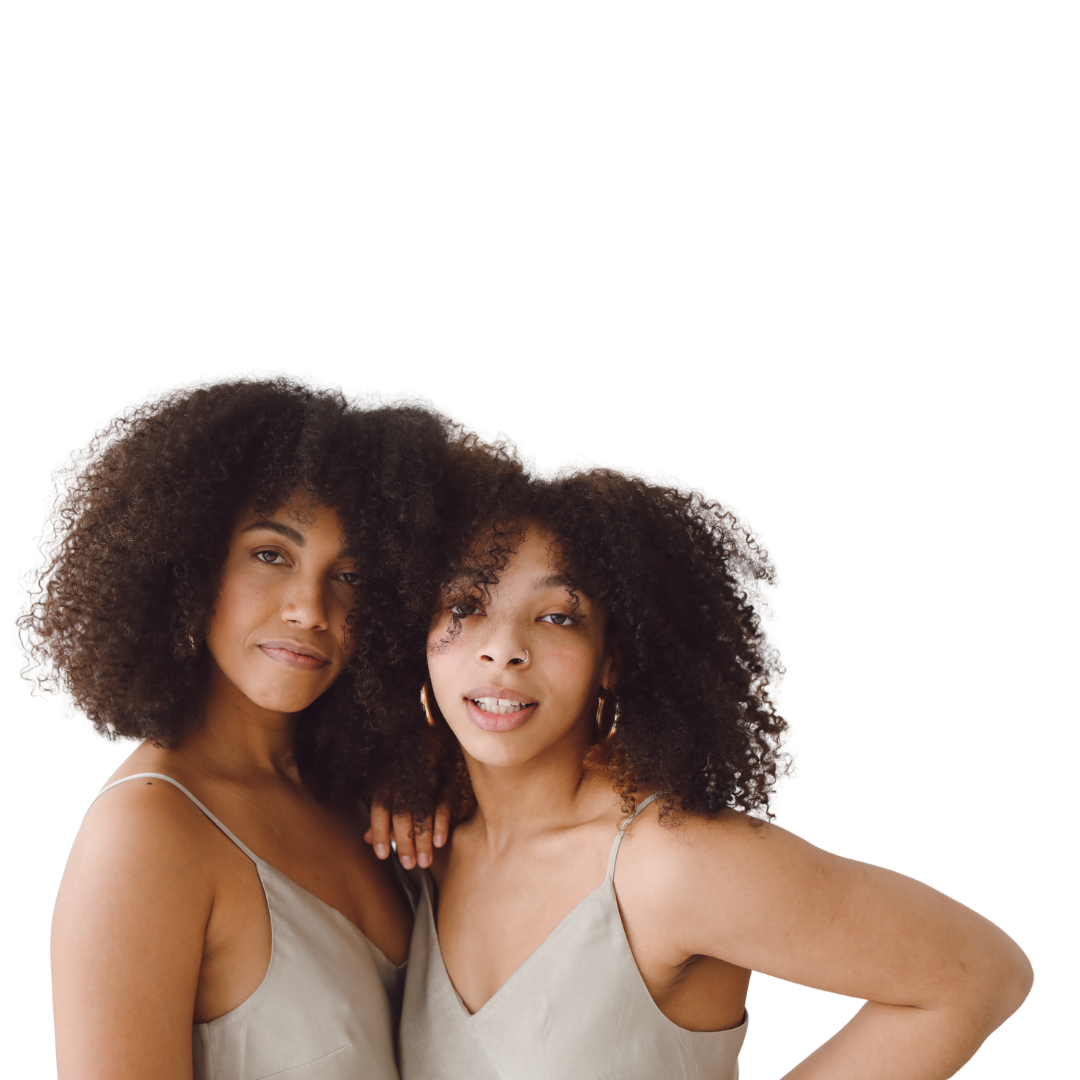 Self-care is important!
Our mission is to provide high quality, safe and effective skincare products that are suitable for all skin types. Whether you're looking for a regular skincare routine or a specialized treatment, our products will help you achieve healthier and more beautiful skin.