Regular price
Sale price
$27.00 AUD
Unit price
per
Sale
Sold out
"Holiday Crunch Body Butter with Mango: Your Ultimate Tropical Escape"
In the realm of self-care and beauty products, few things can transport you to a tropical paradise quite like the Holiday Crunch Body Butter with Mango. This luxurious body butter has taken the skincare world by storm, and it's not hard to see why. With the perfect blend of holiday crunch and the exotic fragrance of mango, it's a top-rated sensation that promises a rejuvenating experience during the holiday season and beyond.
Why Choose Holiday Crunch Body Butter with Mango?
When it comes to skincare, we all seek products that provide both nourishment and a sensory escape. The Holiday Crunch Body Butter does exactly that. Let's delve into why this product has become a go to product.
1. Mango Marvel: Mango is not just a fruit; it's a skincare secret. Mango is rich in vitamins A and C, which are known to promote healthy skin. It offers hydration and a burst of antioxidants, leaving your skin refreshed and revitalized.
2. Holiday Vibes All Year Round: The term "holiday crunch" is more than just catchy; it symbolizes the perfect texture that this body butter offers. The subtle crunch comes from carefully incorporated ingredients that exfoliate gently, leaving your skin feeling soft and renewed.
3. Aromatherapy Delight: The fragrance of mango has the power to transport you to a tranquil beach, even when you're in the heart of winter. The scent of mango can evoke feelings of happiness and relaxation, making your skincare routine a sensory delight.
4. Luxurious Hydration: The Holiday Crunch Body Butter deeply moisturizes your skin, making it perfect for all skin types, especially during the colder months. Say goodbye to dry, flaky skin, and hello to a supple, hydrated complexion.
5. Holiday Gifting: Looking for the perfect holiday gift? This body butter is beautifully packaged and makes for a thoughtful present for your loved ones, adding an extra layer of joy to their festivities.
How to Use Holiday Crunch Body Butter with Mango
To make the most of this beauty secret, apply a generous amount to your skin after a warm shower or bath. Gently massage it in, allowing the rich formula to soak in and work its magic. Your skin will thank you with a radiant, healthy glow.
The Holiday Crunch Body Butter with Mango is more than just skincare; it's a sensory journey. Its blend of holiday crunch and mango fragrance. Elevate your self-care routine, embrace the essence of the holidays, and pamper your skin with this tropical escape that's perfect all year round. Say hello to vibrant, refreshed skin and embark on a journey to your very own paradise with every application.
Share
View full details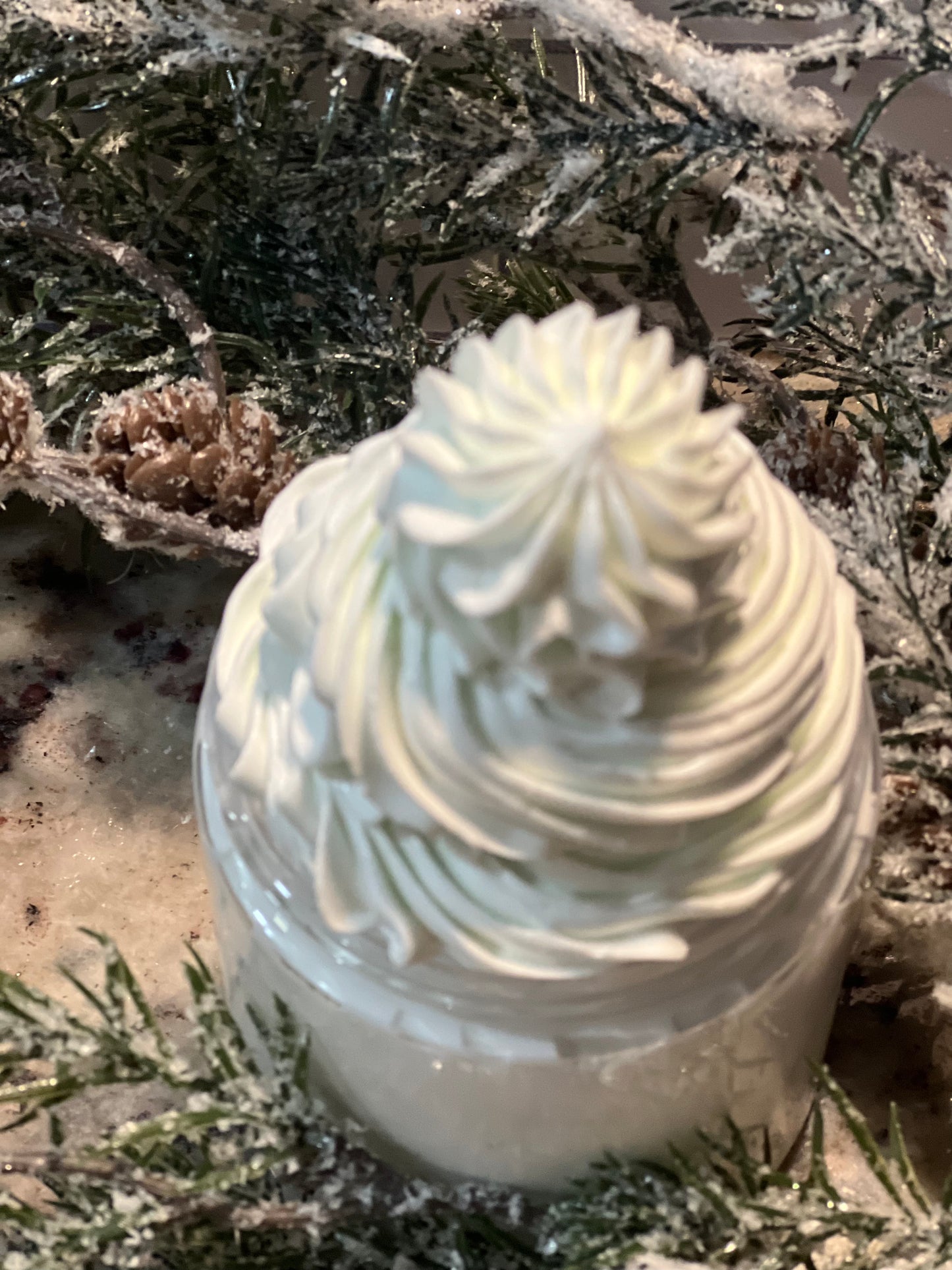 Naturally Organic Skincare!
Our products are made with natural, non-toxic ingredients that provide your skin with the nourishment and protection it needs.
Our products are crafted with love and care, so you can trust that you're getting the best quality skincare.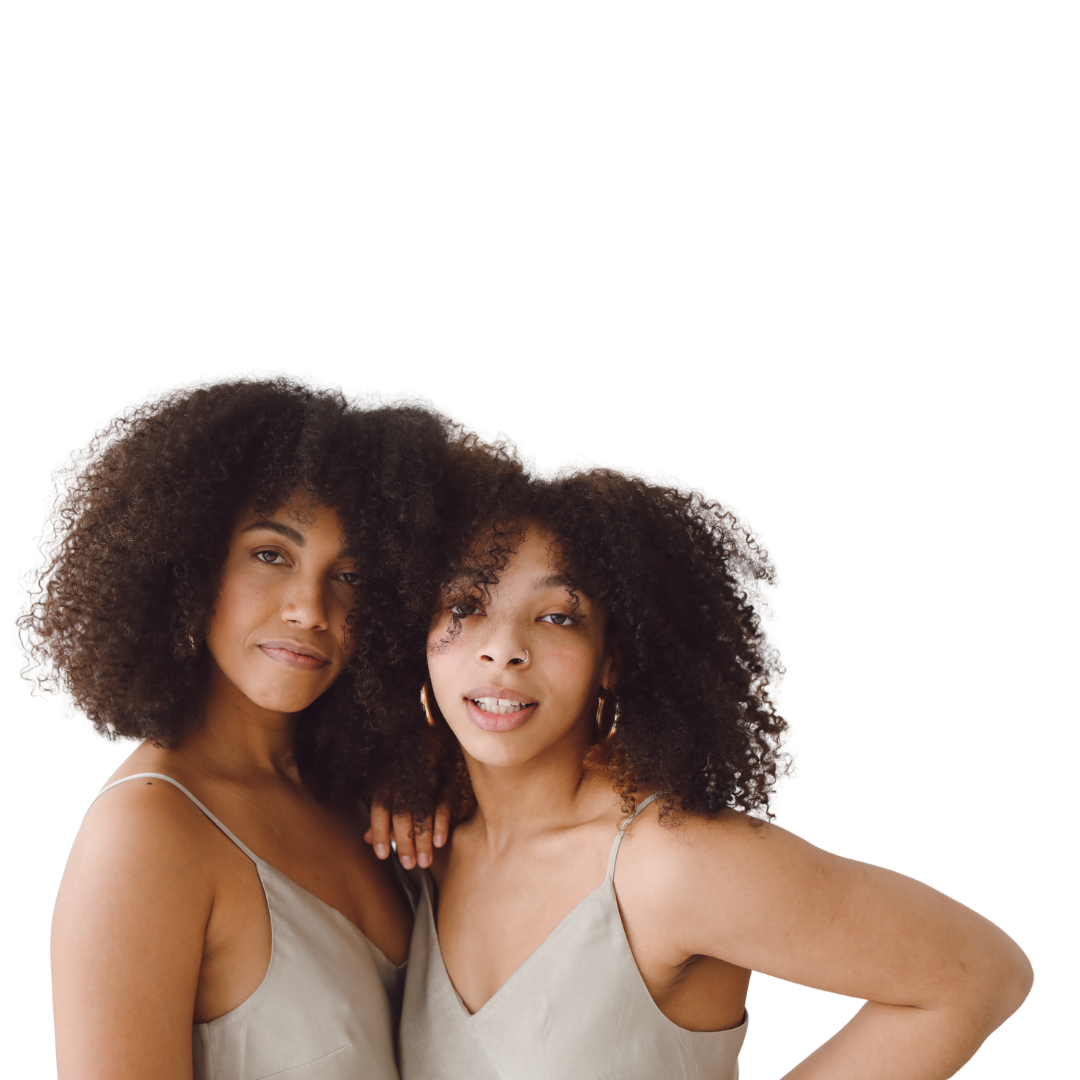 Self-care is important!
Our mission is to provide high quality, safe and effective skincare products that are suitable for all skin types. Whether you're looking for a regular skincare routine or a specialized treatment, our products will help you achieve healthier and more beautiful skin.