Regular price
Sale price
$26.00 AUD
Unit price
per
Sale
Sold out
Discover the Natural Beauty Secret: Green Apple Body Butter"
Introduction:
In the world of skincare and beauty, the quest for products that are not only effective but also natural and eco-friendly has become increasingly important. One such gem that has been gaining popularity is Green Apple Body Butter. Packed with the goodness of green apples and natural ingredients, this body butter offers a multitude of benefits for your skin. In this article, we'll delve into the wonders of Green Apple Body Butter, its key ingredients, and why it deserves a spot in your daily skincare routine.
### The Benefits of Green Apple Body Butter
#### 1. Deep Hydration
Green Apple Body Butter is a powerhouse when it comes to moisturizing your skin. It contains rich emollients that lock in moisture, leaving your skin soft, supple, and well-hydrated. Say goodbye to dry, flaky skin!
#### 2. Antioxidant Protection
Green apples are known for their high antioxidant content, and this body butter harnesses that power. Antioxidants help protect your skin from environmental stressors, such as pollution and UV rays, which can cause premature aging and damage.
#### 3. Skin Repair
The natural ingredients in Green Apple Body Butter promote skin repair and rejuvenation. If you have scars, blemishes, or rough patches, the regular application of this body butter can help your skin heal and look more youthful.
#### 4. Nourishment
Nourishment is the key to healthy skin, and this body butter provides just that. It's loaded with essential vitamins and nutrients that nourish your skin from within, giving you a radiant and healthy complexion.
### Key Ingredients
The magic of Green Apple Body Butter lies in its carefully selected natural ingredients:
#### - Green Apple Extract: Packed with vitamins and antioxidants, green apple extract revitalizes your skin and promotes a youthful glow.
#### - Shea Butter: Known for its deep moisturizing properties, shea butter helps soothe dry and irritated skin.
#### - Cocoa Butter: This ingredient not only moisturizes but also adds a delightful chocolate-like scent to the body butter.
#### - Aloe Vera: Renowned for its healing properties, aloe vera soothes and calms the skin, making it perfect for sensitive skin types.
### How to Use Green Apple Body Butter
To reap the benefits of this luxurious body butter, follow these simple steps:
1. Start with clean, dry skin.
2. Take a small amount of Green Apple Body Butter and warm it between your palms.
3. Gently massage it into your skin in circular motions until fully absorbed.
4. Pay extra attention to dry areas like elbows, knees, and feet.
5. Use it daily for best results.
In the world of skincare, Green Apple Body Butter stands out as a natural, eco-friendly, and effective product that can transform your skin. Its deep hydration, antioxidant protection, and nourishing properties make it a must-have for anyone looking to enhance their skincare routine.
Make the switch to Green Apple Body Butter today and experience the wonders of nature on your skin. Say hello to a healthier, more radiant you, and bid farewell to dry and dull skin. Embrace the power of green apples and give your skin the love and care it must have.
Share
View full details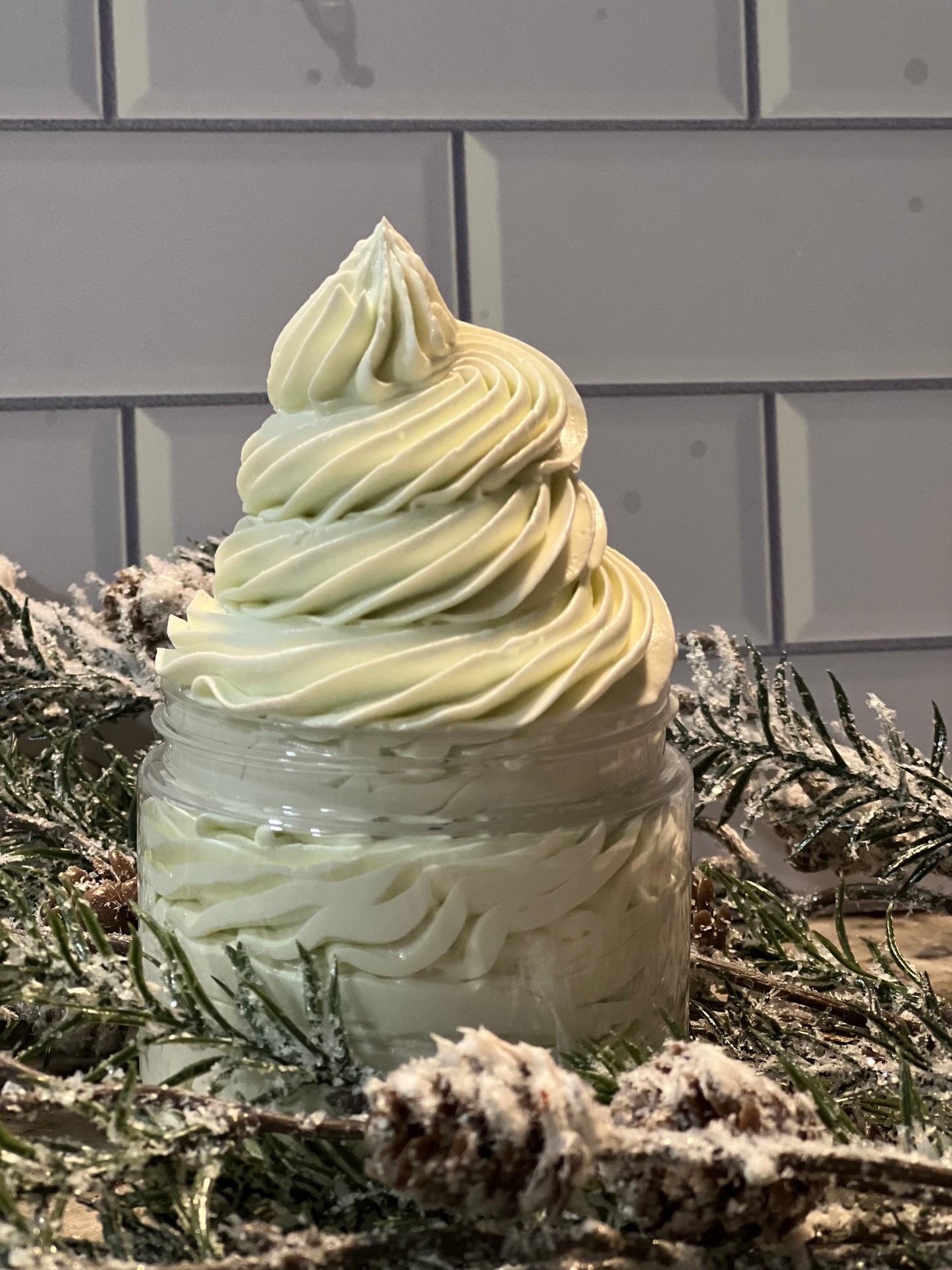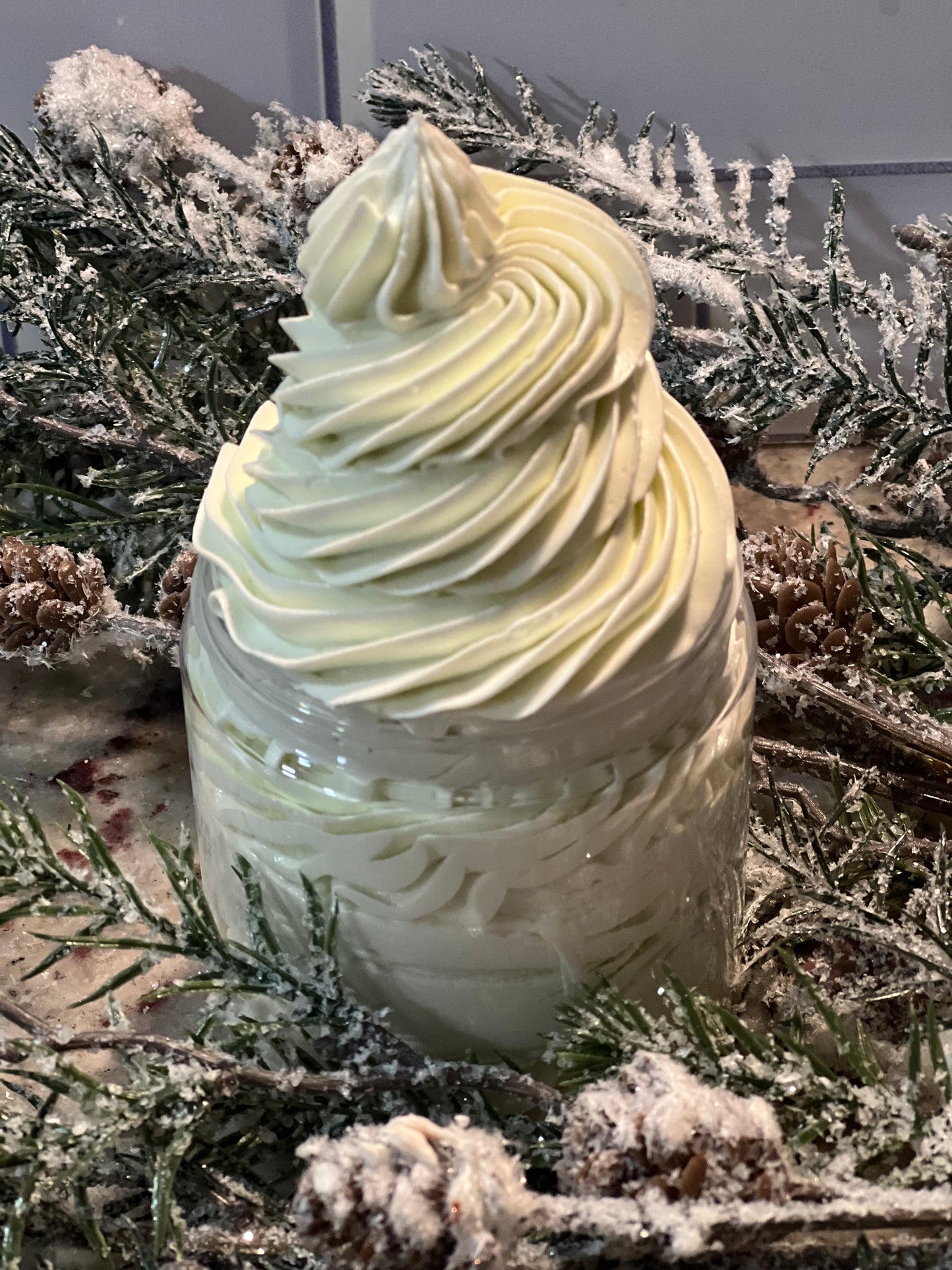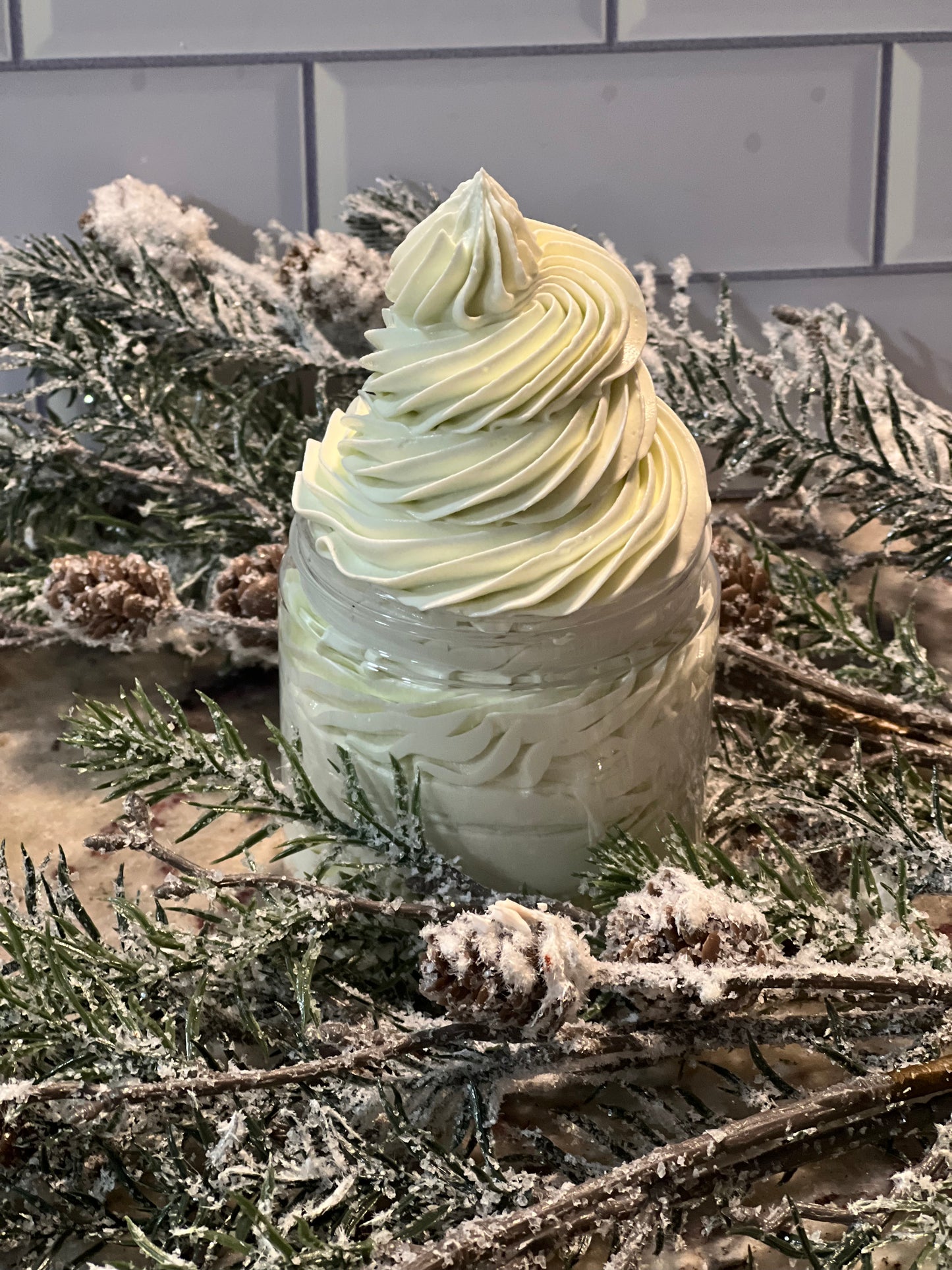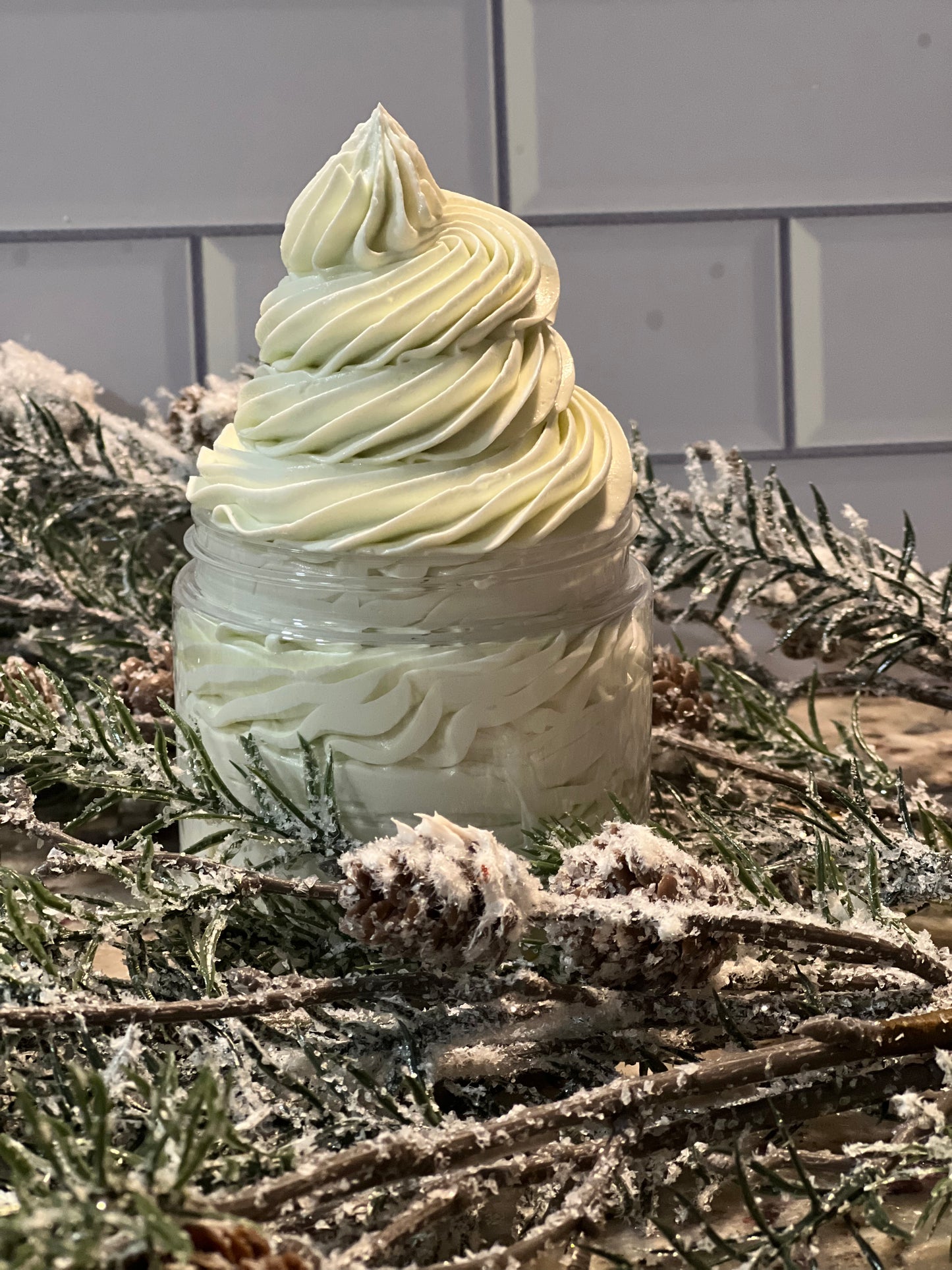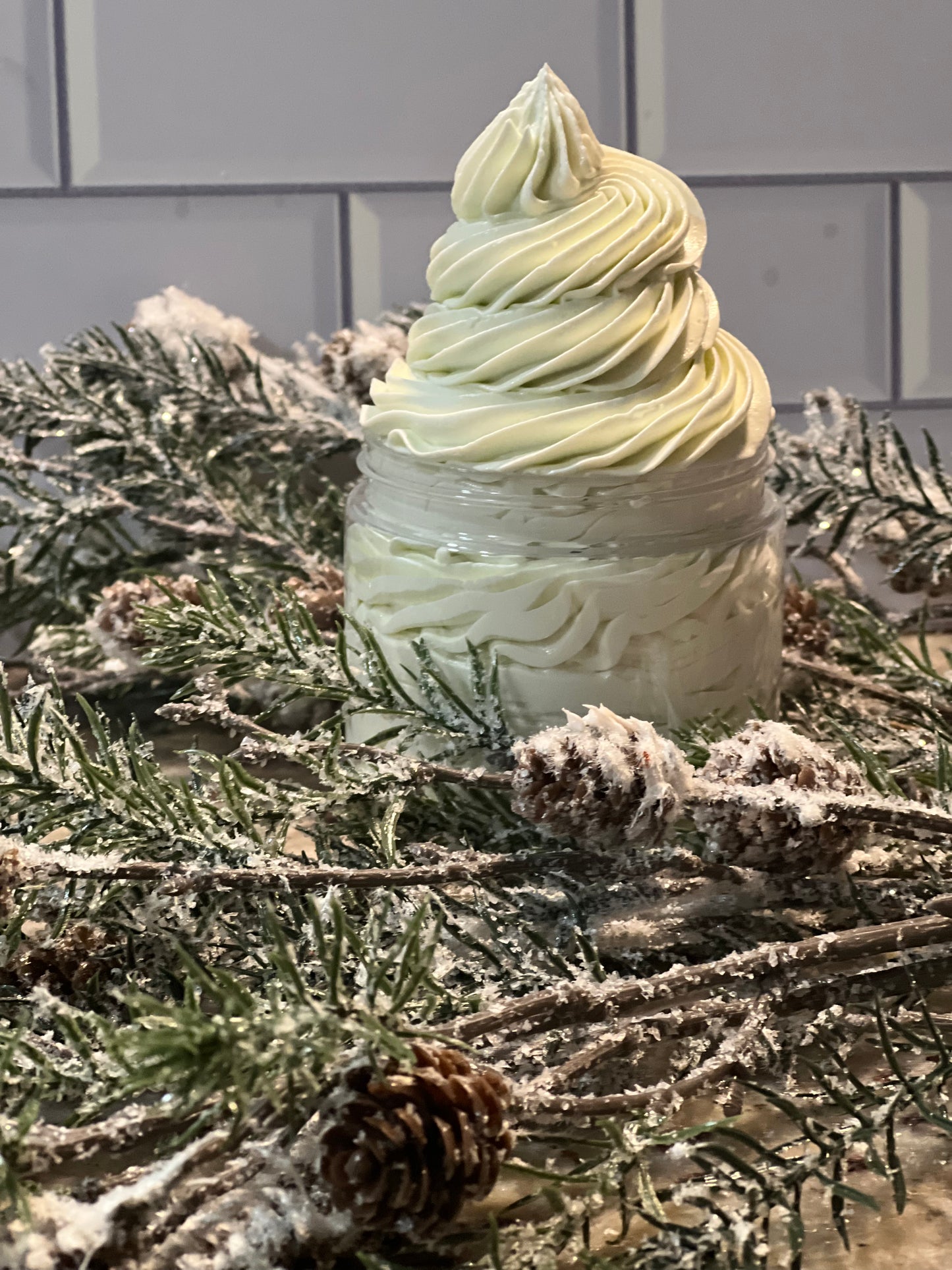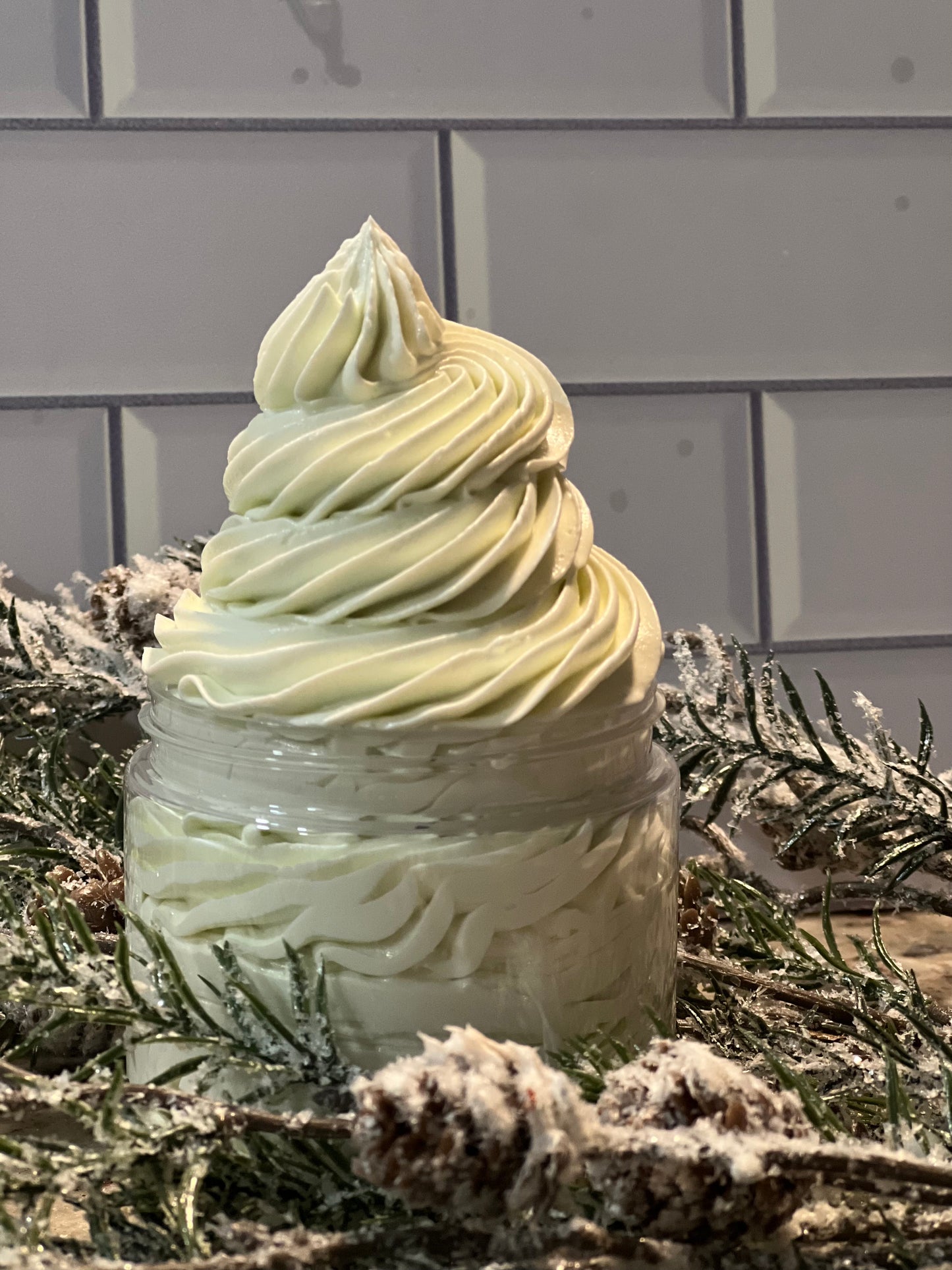 Naturally Organic Skincare!
Our products are made with natural, non-toxic ingredients that provide your skin with the nourishment and protection it needs.
Our products are crafted with love and care, so you can trust that you're getting the best quality skincare.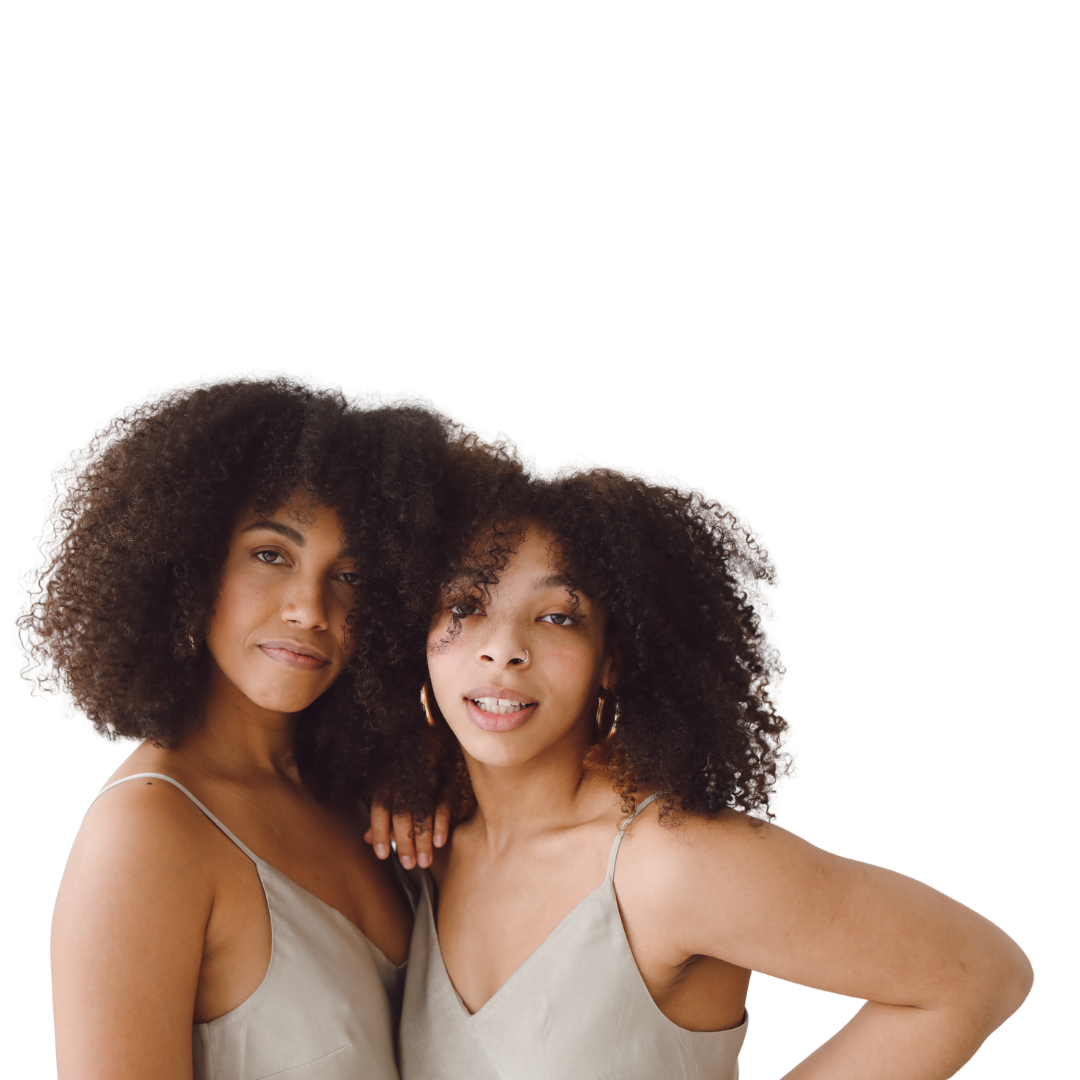 Self-care is important!
Our mission is to provide high quality, safe and effective skincare products that are suitable for all skin types. Whether you're looking for a regular skincare routine or a specialized treatment, our products will help you achieve healthier and more beautiful skin.