Regular price
Sale price
$22.00 CAD
Unit price
per
Sale
Sold out
As the crisp breeze of autumn sets in, it's time to revamp your skincare routine to match the changing weather. One delightful product that should be on your radar is Autumn Pear Body Butter. In this article, we'll explore the benefits of this luxurious skincare treat and guide you through its selection and application, ensuring your skin remains supple and radiant throughout the fall season.
Why Choose Autumn Pear Body Butter for Fall?
1. Nourishing Ingredients: Autumn Pear Body Butter is infused with natural ingredients like shea butter, pear extract, and essential oils. These components work together to moisturize, soothe, and rejuvenate your skin, combating the drying effects of autumn.
2. Seasonal Scent: The delightful fragrance of ripe pears combined with subtle hints of autumn spices will transport you to an orchard filled with the essence of fall. It's the perfect way to indulge your senses while nourishing your skin.
3. Intense Hydration: As the temperature drops, your skin can become parched and in need of extra care. Autumn Pear Body Butter provides intense hydration, helping to prevent dryness, flakiness, and irritation.
How to Choose the Perfect Autumn Pear Body Butter
When selecting the ideal body butter for the fall season, consider these factors:
1. Skin Type: Determine your skin type to find a body butter that suits your needs, whether you have dry, sensitive, or combination skin.
2. Ingredients: Check the label for natural ingredients like shea butter, almond oil, or pear extract. Avoid products containing harsh chemicals or allergens.
3. Fragrance: Choose a scent that resonates with your autumn vibes. The aroma of pear and seasonal spices will enhance your skincare experience.
4. Texture: Some body butters have a thicker consistency, while others are lighter. Select the texture that feels most comfortable on your skin.
How to Apply Autumn Pear Body Butter for Optimal Results
1. Preparation: Begin with clean, dry skin. A warm shower or bath can help open your pores, allowing better absorption of the body butter.
2. Amount: Take a small amount of the body butter and warm it between your palms. A little goes a long way.
3. Application: Gently massage the body butter into your skin using circular motions. Pay special attention to areas prone to dryness, like elbows, knees, and heels.
4. Absorption: Allow a few minutes for the body butter to fully absorb into your skin before dressing. This will prevent any residue on your clothing.
5. Frequency: For best results, apply your Autumn Pear Body Butter daily, especially after bathing, to lock in moisture.
Autumn Pear Body Butter is a luxurious and seasonally-inspired addition to your fall skincare routine. With its nourishing ingredients and delightful fragrance, it offers an exquisite way to keep your skin hydrated and radiant during the cooler months. Remember to choose a product that suits your skin type, and enjoy the soothing benefits of pear and spice as you embrace the beauty of autumn.
Incorporating this autumn-inspired body butter into your daily routine will leave you with soft, supple skin that's ready to face the season's chill with confidence. Don't miss out on the opportunity to pamper yourself and embrace the enchantment of fall with Autumn Pear Body Butter.
Share
View full details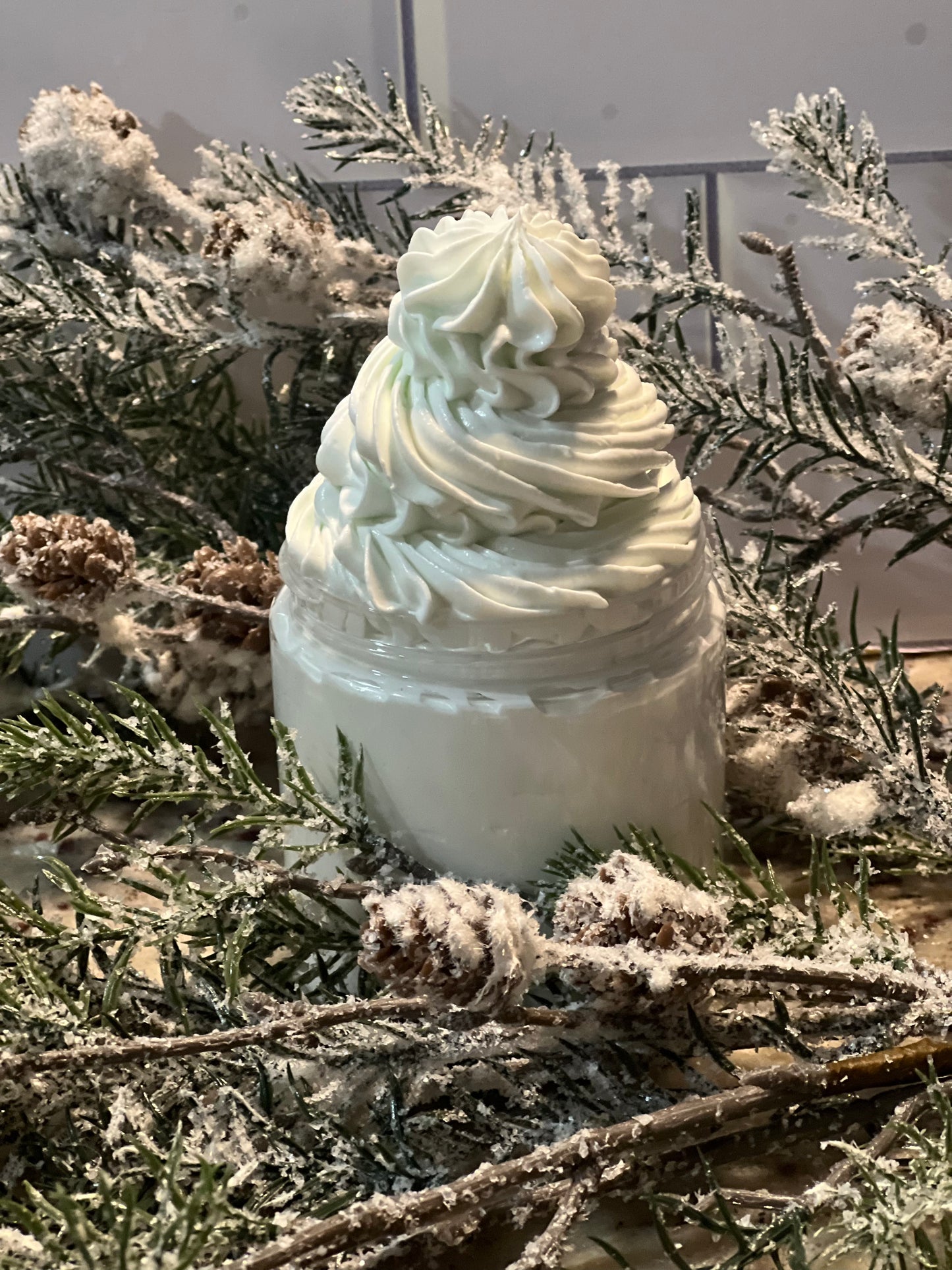 Naturally Organic Skincare!
Our products are made with natural, non-toxic ingredients that provide your skin with the nourishment and protection it needs.
Our products are crafted with love and care, so you can trust that you're getting the best quality skincare.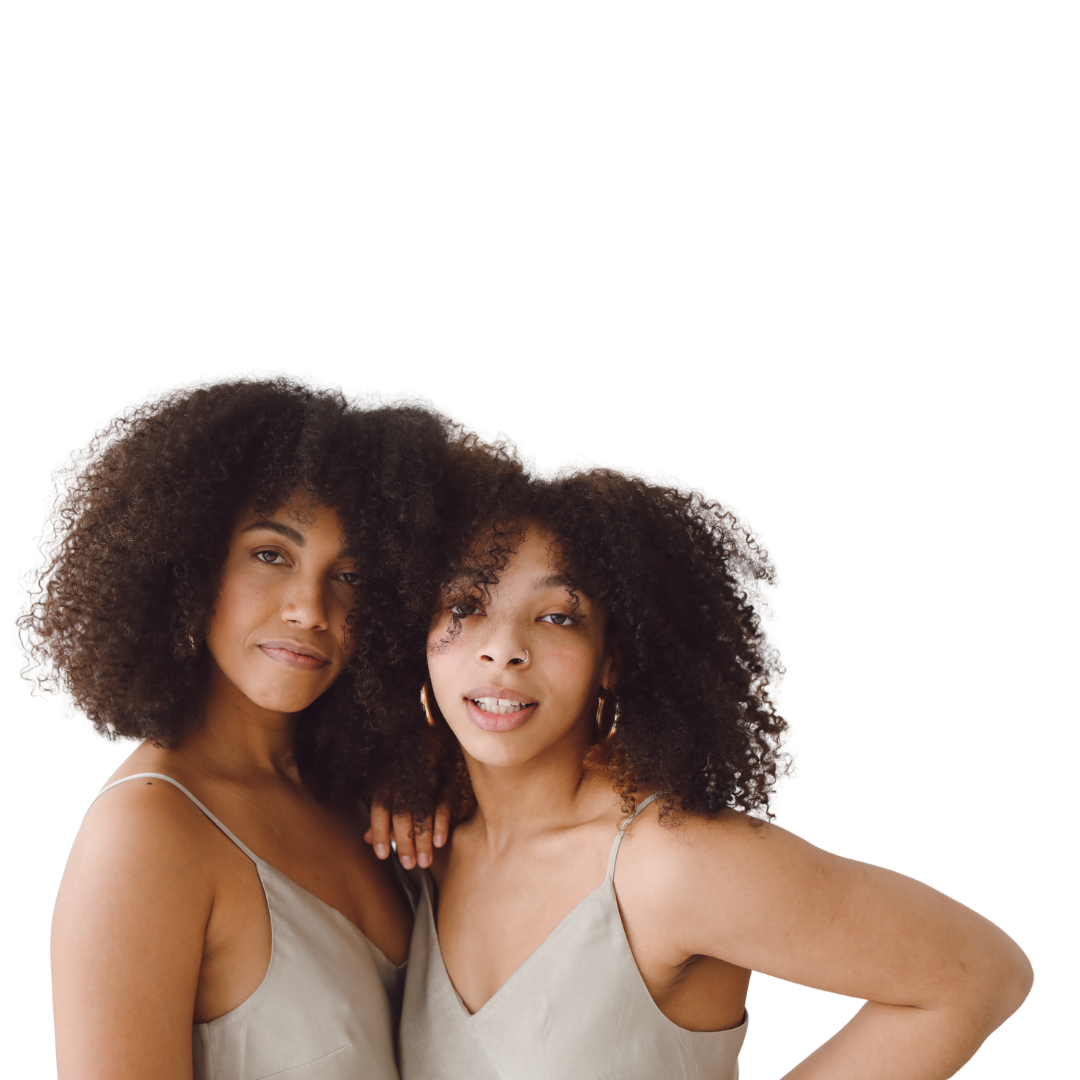 Self-care is important!
Our mission is to provide high quality, safe and effective skincare products that are suitable for all skin types. Whether you're looking for a regular skincare routine or a specialized treatment, our products will help you achieve healthier and more beautiful skin.