Regular price
Sale price
£10.00 GBP
Unit price
per
Sale
Sold out
"Sweeten Your Skincare Routine with Candy Cane Body Scrub"


Indulging in self-care rituals is a delightful way to pamper yourself, and what better way to do that than with a candy cane body scrub? This festive and fragrant scrub combines the joy of the holiday season with the benefits of exfoliation, leaving your skin feeling refreshed and rejuvenated. 

Benefits of Peppermint Scrub:

1. Exfoliation: The granulated sugar helps remove dead skin cells, leaving your skin smoother and more radiant.
2. Peppermint Refreshment: Peppermint extract provides a refreshing sensation and can help soothe sore muscles.
3. Moisturization: Coconut oil is a natural moisturizer, ensuring your skin stays soft and hydrated.
4. Festive Aroma: The delightful aroma of peppermint and vanilla makes your skincare routine feel like a holiday treat.

Incorporating a candy cane body scrub into your skincare routine is a delightful way to celebrate the holiday season while giving your skin the care it deserves. With simple ingredients and easy preparation, you can enjoy the benefits of exfoliation and a festive aroma right at home. This DIY scrub is a perfect gift idea or a self-care treat for yourself. So, indulge in the joy of the season and let your skin glow with the sweetness of candy cane body scrub. Happy pampering!
INGREDIENTS:
Sugar, Aqua, Glycerin, Sorbitol, Sodium Lauryl Isethionate, Disodium Lauryl Sulfosuccinate, Sodium Chloride, Phenoxyethanol, Shea Butter, Cocoa Butter, Peppermint Oil, Mint ,Vitamin E, Fragrance and Mica
Share
View full details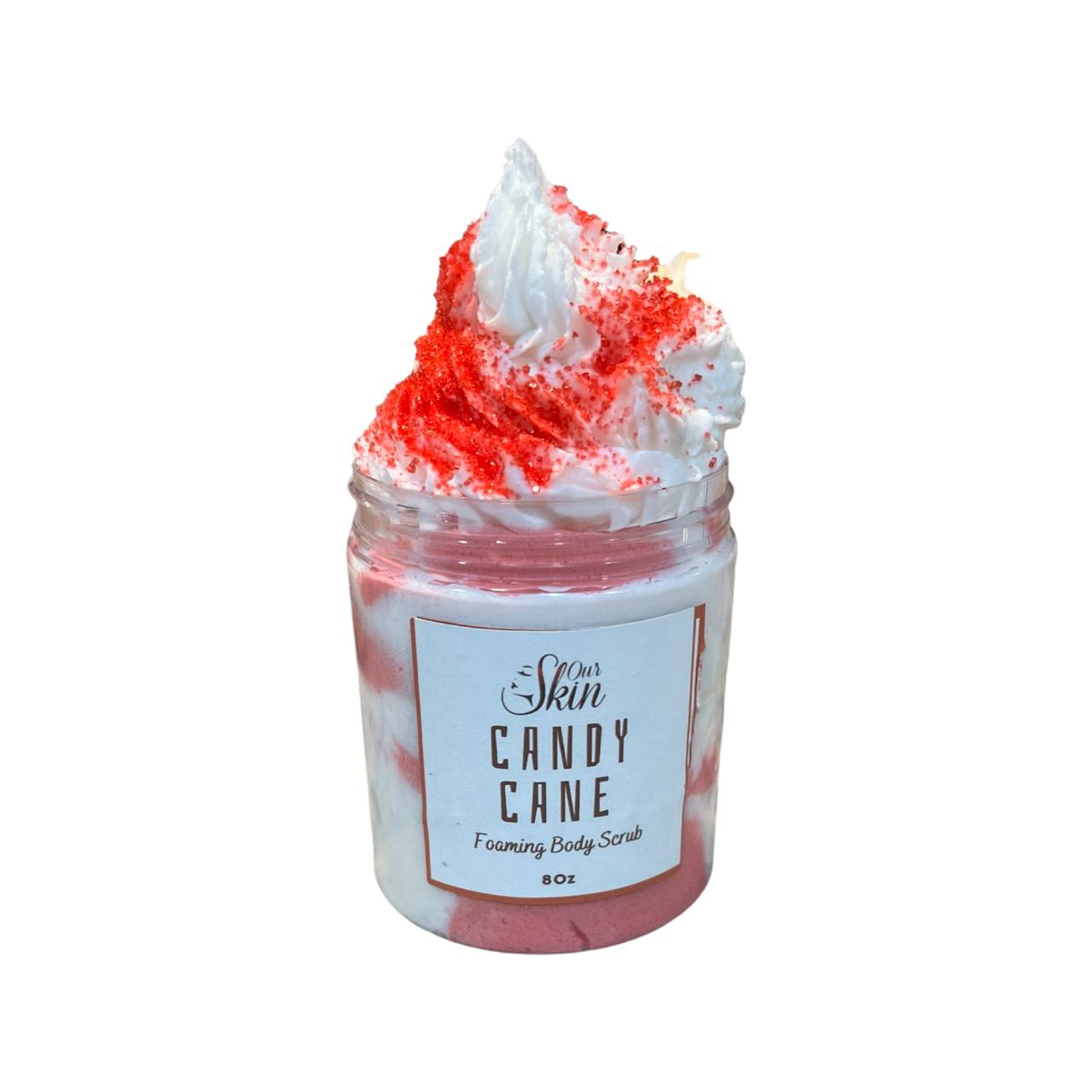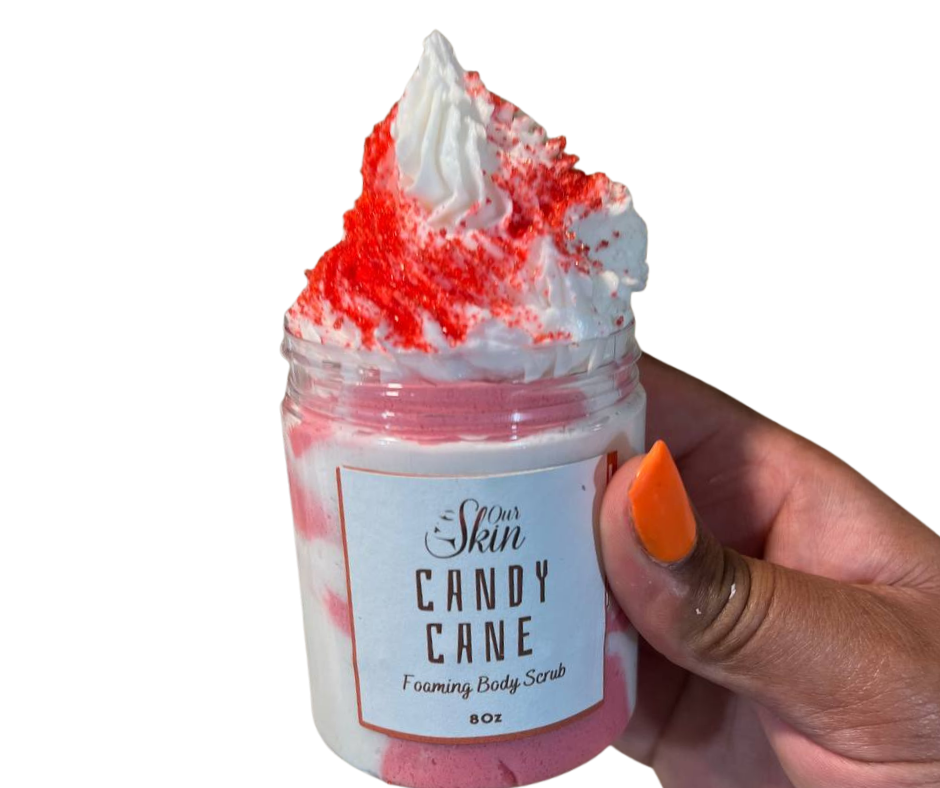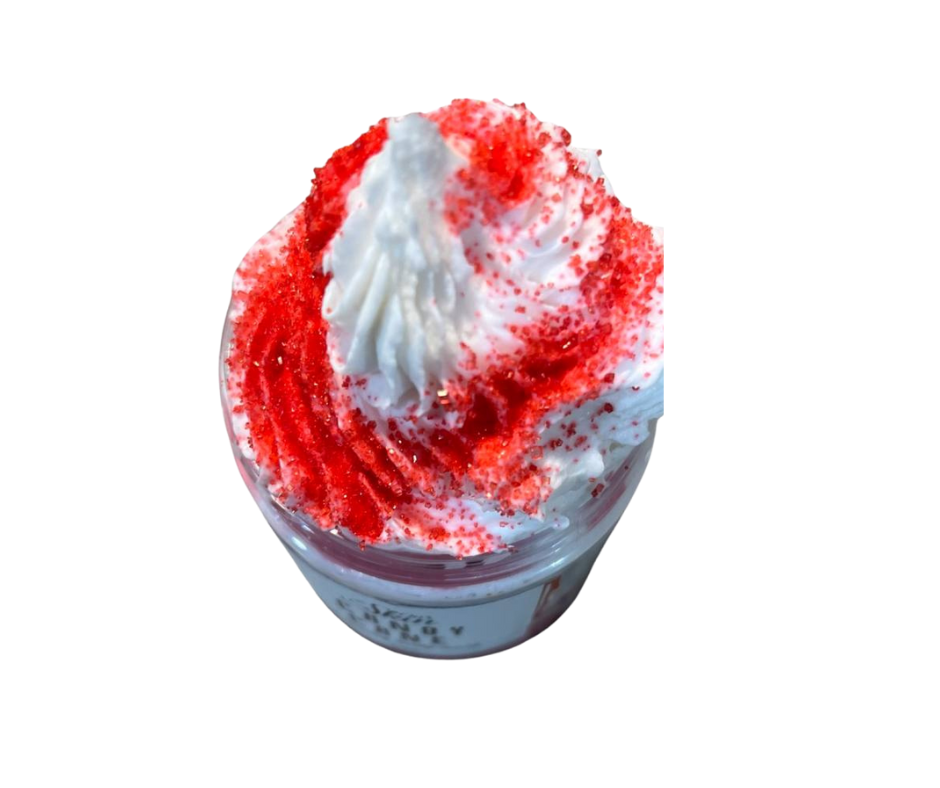 Naturally Organic Skincare!
Our products are made with natural, non-toxic ingredients that provide your skin with the nourishment and protection it needs.
Our products are crafted with love and care, so you can trust that you're getting the best quality skincare.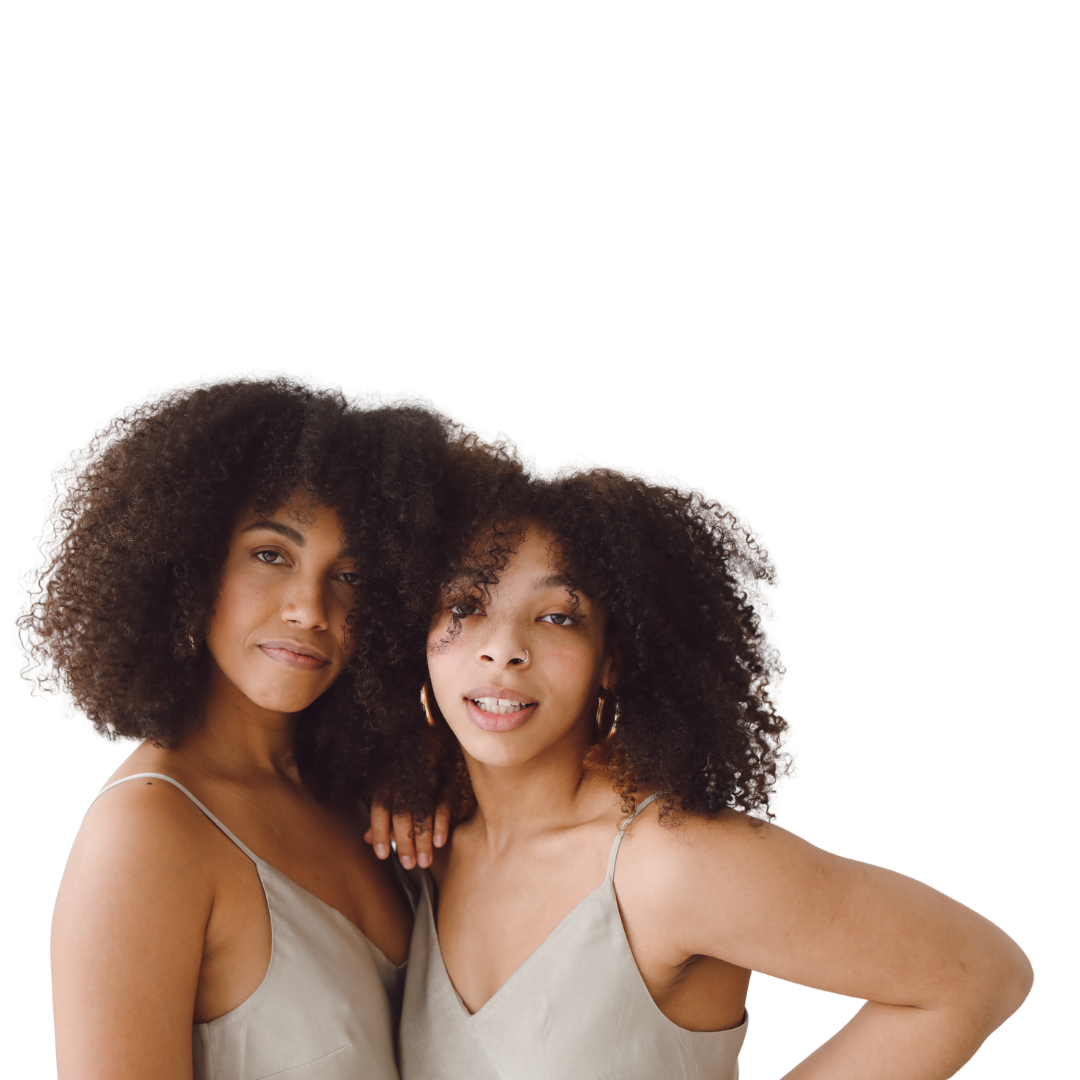 Self-care is important!
Our mission is to provide high quality, safe and effective skincare products that are suitable for all skin types. Whether you're looking for a regular skincare routine or a specialized treatment, our products will help you achieve healthier and more beautiful skin.